If stress, overwhelm, feeling burnt out and not good enough are holding you back from living a life that brings you joy and fulfilment, Thrive Within is here to help you move forward.
Subconscious imprinting, combined with acupuncture, restores your sense of self so you can feel calm and confident living the life you want to live.
Start Your Journey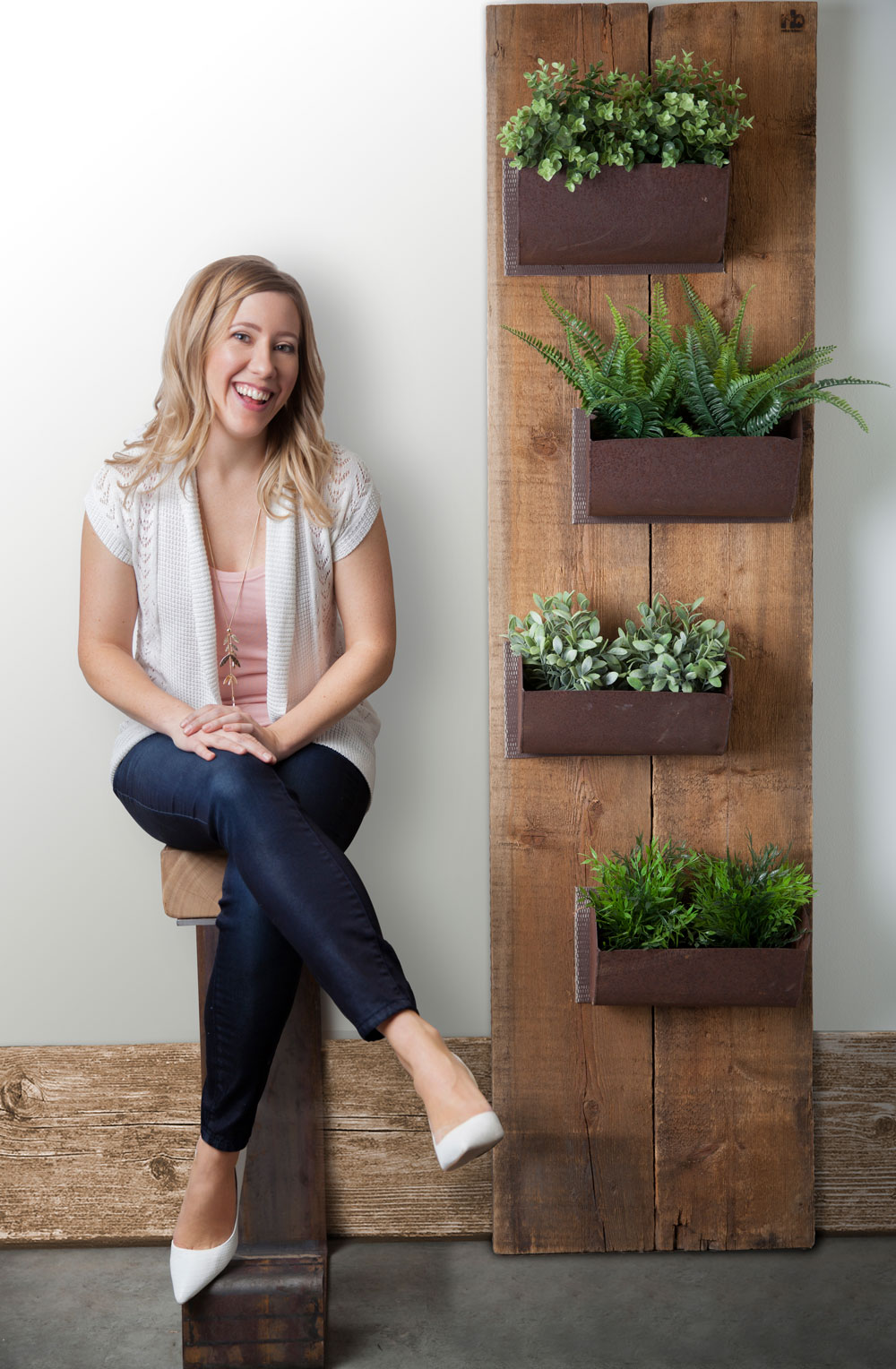 Better Health and a Better Life Start Here
Many people come to Thrive Within because they have tried everything, but "everything" is just not working. What we don't realize is just how much our bodies and minds absorb from the world around us and how that affects us in the long term.
If you are ready for a massive shift in your life, we are ready to help you begin the journey. We look forward to meeting you in-person or virtually!
Subconscious Imprinting dives deeper into the connection between your mind and body
Many people are amazed at what is uncovered and realized during a single subconscious imprinting session. Subconscious imprinting reveals links between the mind and body that you may not even realize are there.
Stress, trauma, and uncertainty can lead to tension and illness, physical and emotional. If you have ever experienced stomach pain just before an important event or tension in your shoulders after a stressful day, you have experienced the intense connection between mind and body. The long-term effects of emotional stress can be expressed in many ways, from a chronically sore neck to the inability to move forward in your life.
Each session is different because we all have different experiences in life. The results can be different as well. However, if you are ready to explore this connection and truly begin healing, the impact on your life and wellbeing will be tremendous.
For more detailed information about what to expect during and after treatment, visit our FAQ page or reach out to us directly!
Let's Start Your Journey Today!
Are you ready to start working toward the life you have always dreamed about? We are ready to help! Take the first step on your journey to wellness and book your first treatment today.