If stress, overwhelm, feeling burnt out and not good enough are holding you back from living a life that brings you joy and fulfilment, Thrive Within is here to help you move forward.
Subconscious imprinting, along with acupuncture, restores your sense of self so you can feel calm and confident living the life you want to live.
Start Your Journey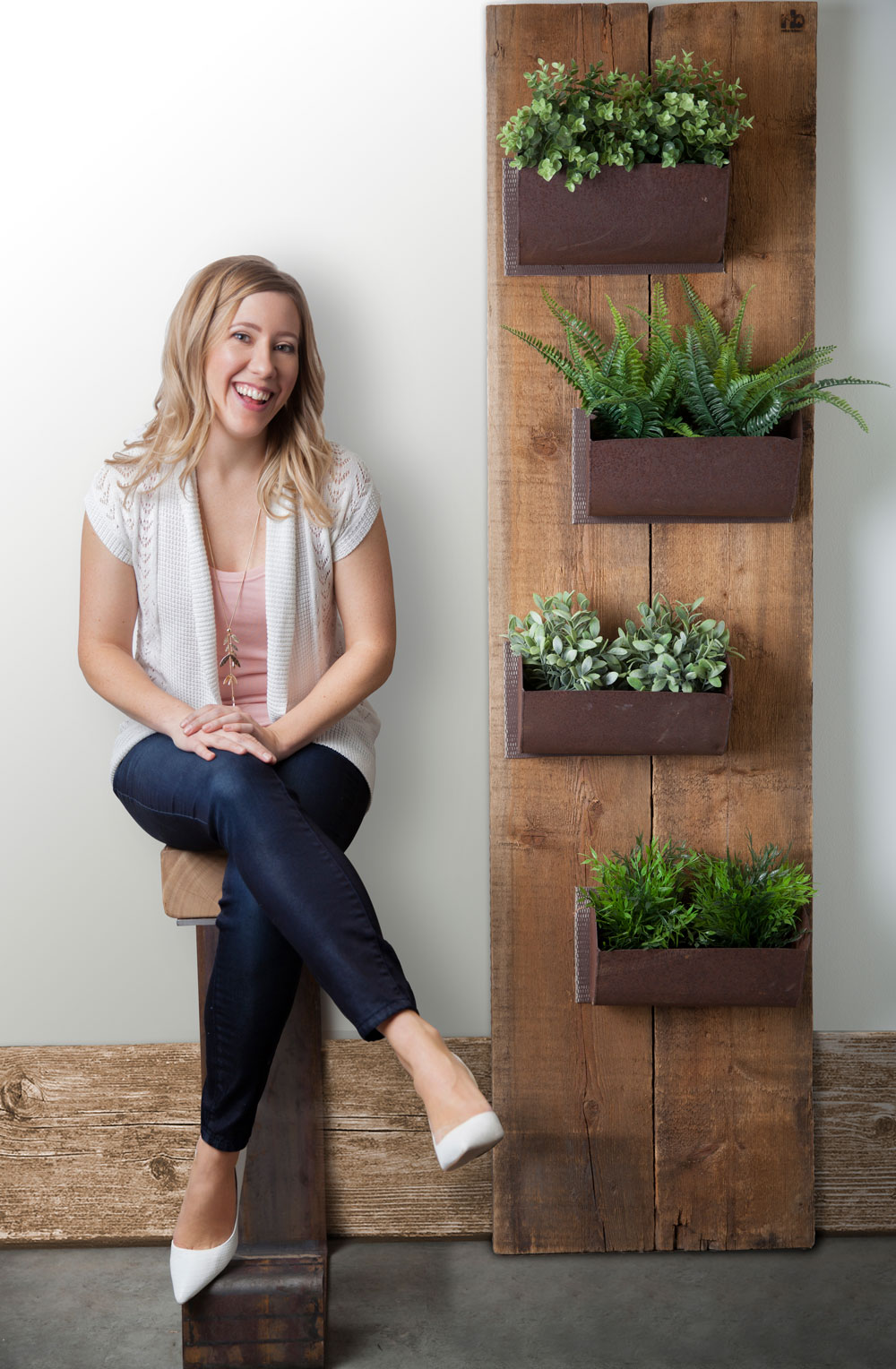 Acupuncture is an ancient healing practice that helps relieve ailments by bringing the body back into balance using small single use needles.  The needles are inserted into specific points on the body and can be used to treat a wide variety of ailments.  Acupuncture can help relieve physical pain, address the root issue of acute and chronic issues, help relieve mental emotional stress, prevent illness, maintain overall health and bring your nervous system back into a state of rest and digest.  Acupuncture is effective on its own and can also be combined with SIT, cupping, guasha, electric stimulation and access bars, depending on what is required.  
Better Health and a Better Life Start Here
Many people come to Thrive Within because they have tried everything, but "everything" is just not working. What we don't realize is just how much our bodies and minds absorb from the world around us and how that affects us in the long term.
If you are ready for a massive shift in your life, we are ready to help you begin the journey. We look forward to meeting you in-person or virtually!
Subconscious Imprinting dives deeper into the connection between your mind and body
Many people are amazed at what is uncovered and realized during a single subconscious imprinting session. Subconscious imprinting reveals links between the mind and body that you may not even realize are there.
Stress, trauma, and uncertainty can lead to tension and illness, physical and emotional. If you have ever experienced stomach pain just before an important event or tension in your shoulders after a stressful day, you have experienced the intense connection between mind and body. The long-term effects of emotional stress can be expressed in many ways, from a chronically sore neck to the inability to move forward in your life.
Each session is different because we all have different experiences in life. The results can be different as well. However, if you are ready to explore this connection and truly begin healing, the impact on your life and wellbeing will be tremendous.
For more detailed information about what to expect during and after treatment, visit our FAQ page or reach out to us directly!
I went to see Kim a few months ago for subconscious imprinting treatment and I'm so grateful I did. I was dealing with anxiety depression and honestly had no idea what subconscious imprinting was but it seemed worth a shot.
Kim was extremely helpful with answering any questions that I had and made me feel completely comfortable. After the first session I felt completely different. I went to her feeling like a zombie and left feeling more like myself again. After a couple more sessions, I'm convinced that there isn't anything that she can't help with! Not only was she professional, but she also cares about her clients as she consistently checked in with me after my sessions to see how I was doing and also to give me other tips and ideas to help me continue to feel the best that I could.
Going to see Kim was one of the best choices I could have made, and I would recommend her to anyone! Thank you Kim!
– I.V
If you're looking to better yourself in ANY way then this is for you! As someone who was tired of doing the same thing and getting the same negative results I feel like I now have the tools to produce a different outcome. Kim helps you see your comfort zone for what it is and pushes you to come out of it in order to break the negative cycle you're stuck in. I have done numerous years of therapy and only now (close to my 40's) do I feel as though I'm making any progression thanks to Kim
– J.S
Kim is an absolute Gem! She's truly an intuitive and gifted healer. Working with Kim is a rare experience and has exceeded my expectations. She's helped me process and heal deeply. I'm grateful to say that I'm so much happier and confident since working with Kim.
– A. M
I first went to Kim to see if she could help me with my weight issues. Once I started working with her I discovered how much she could help me with anxiety and depression which were the deeper root of the problem. Kim has incredible insight and has helped me find and unpack mental baggage I didn't even know I was still carrying around. Once unpacked, she helped me acknowledge it and let it go. Kim is a truly gifted person and is very passionate about what she does. I now start every day feeling energized and positive and I know I have her to thank for that!
– C. R
I am truly grateful for having met Kim, the healing that she's offered and the space that she's held for me – it's unbelievable really. She's given me access to my life again – I can't even describe how truly grateful I am.
– C.S
Kim is amazing. I've been to her several times for subconscious imprinting sessions and she is truly gifted at what she does. She's intuitive, insightful, straightforward yet gentle, and shares simple, helpful advice. Between the actual sessions and our conversations, working with Kim has changed my life. If you've been considering subconscious imprinting or are curious about it, Kim should definitely be your first choice.
– J.S